MSPE Director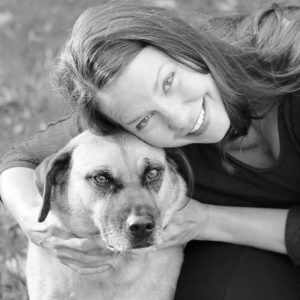 Lisa Hebgen completed her Ph.D in Professional Studies at Capella University. Lisa holds a Master's Degree in Educational Administration from Edgewood College and a Bachelor's of Arts in Special Education. Lisa has been in education for over twenty years, starting as a high school special education teacher, then working within the Wisconsin Technical College System in a variety of positions, mostly recently serving as the Associate Vice President for Student Success. Lisa has been at the University of Wisconsin-Madison for over ten years; first providing professional learning opportunities for K-12 teachers and now directing the Master of Science for Professional Educators.
MSPE Teaching Assistants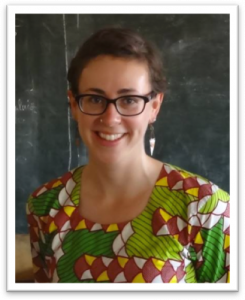 Tanya Novotnak is a third-year school psychology student from Madison. She earned a B.A. from Knoxe College (Galesburg, IL) in psychology and French. Tanya has enjoyed developing as a teacher through service in AmeriCorps, thPeace Corps, and as a TA in undergraduate and graduate school. Tanya is advised by Craig Albers, and she is interested in community prevention and early intervention strategies including parent/family engagement interventions and community-level strategies for promoting family well-being. Currently, Tanya is involved in research on a parent-teacher consultation model for middle school students with behavior challenges, as well as a rural education research project. Tanya enjoys exploring the outdoors, cooking, and learning languages. Her role within the MSPE program includes acting as teaching assistant for MSPE courses and helping with administrative aspects of the program.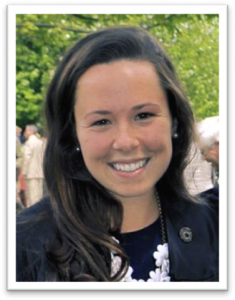 Madeline Wadington is a graduate student in Educational Psychology. Maddy has been a teaching assistant for several classes during her time as a graduate student and is excited to join the MSPE team. Maddy's role includes assisting with the teaching of MSPE courses and helping with administrative aspects of the program.